Members Manager
Sometimes companies have portions of their websites that they don't want visible to the public for various reasons. The Empoweren Members Manager enables companies to make certain parts of their site password protected. This can help companies keep certain information like pricing, instruction manuals, newsletters, etc. more guarded.
New members are instructed to register for your site by creating a unique username and password. Then a verification email is sent to that member to ensure that they are a real person.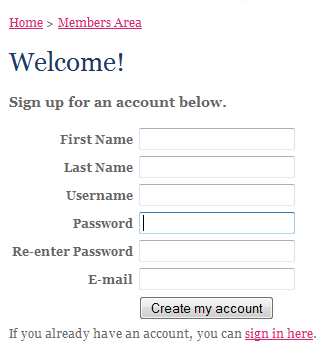 Once the membership is verified, they gain access to the entire Members Only section of the site. If a member bookmarks a page or sends a URL to a friend, if they aren't logged in, they are automatically redirected to the member login page.
In the Content Manager, after a section of your site is secured by the Members Manager, every new page created in that part of your site is automatically secure as well.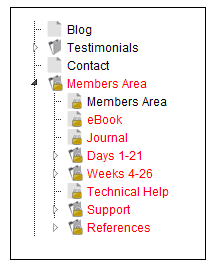 In the Members Manager section in Empoweren, companies can:
View basic information about members
Search for individual members
Reset member passwords
Delete users