Iconogrpahy
Iconography refers to the art of designing and assigning pictorial images to illustrate a subject. Some icons are so popular that nearly everyone knows how to interpret them and they are available from stock image suppliers. Other icons are completely customized in nature and require the skills of an artist to develop.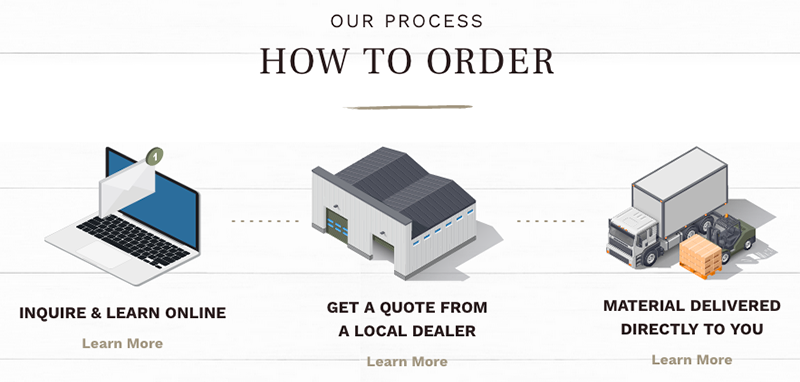 Stock Icons
Popular website icons include the standard social media icons, envelopes for signifying email and phone icons that encourage people to call. Most of these icons are available for free, but there are thousands of other icons that can be purchased for a small fee from stock suppliers and added to your site. Our team can help identify, source and purchase these icons on your behalf.

Custom Iconography
Sometimes, the only icons that will really work well are the ones custom-designed to your exact needs. If you fall into this group, we encourage you to contact us about our icon design service. Our artists can help transform your ideas or drawings into icons that truly help differentiate your business or organization.