Photography
Beautiful, powerful, professional imagery can tell the story that only words can attempt to deliver. Photography showcases one's work and can truly bring a product or service to life. Of course, not everyone has the skills necessary to create beautiful images so we offer a number of services to help you.
Photo Editing
Whether resizing an image to fit within a page header, developing a consistent look for your photo galleries or inlaying a picture into the content area, "building your page with help" from one of our specialists can help improve the look and performance of your website.
Avoid skewed or pixelated images
Crop images for consistent, professional look
Optimize images for faster downloading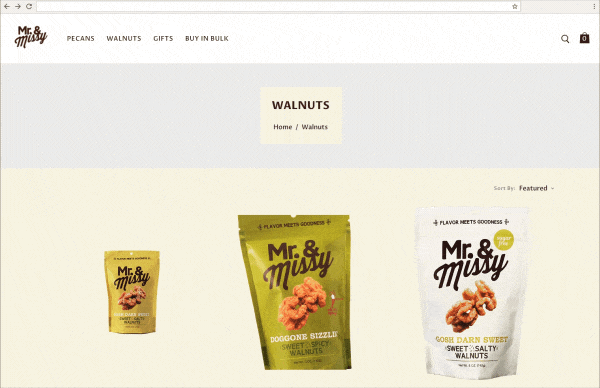 ---
Photo Retouching
In addition to re-sizing photos, our design and multimedia teams provide a number of services to help bring images of all types to life - even pictures taken with mobile phones.
"Photoshop" unwanted elements
Enhance the color and lighting
Create layered photos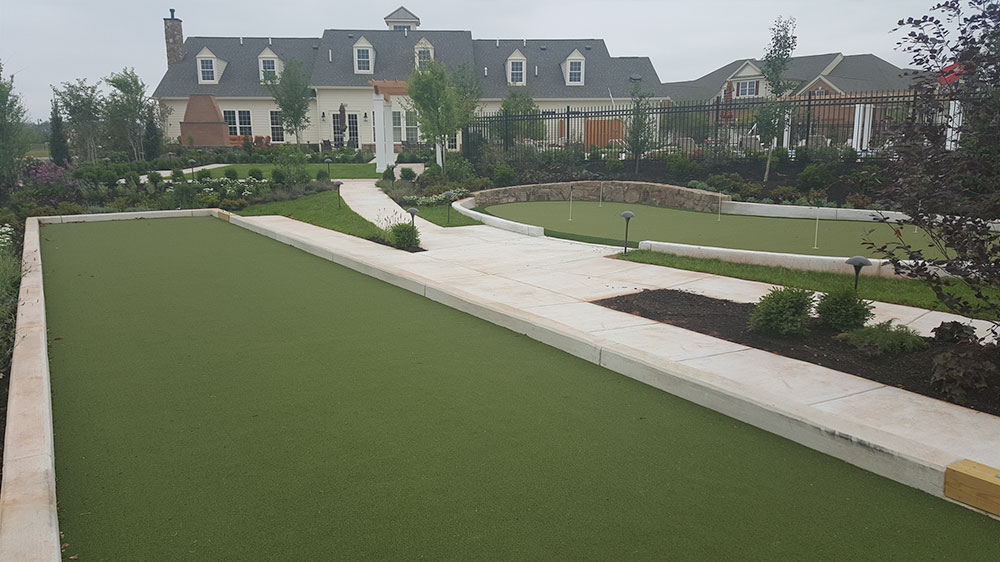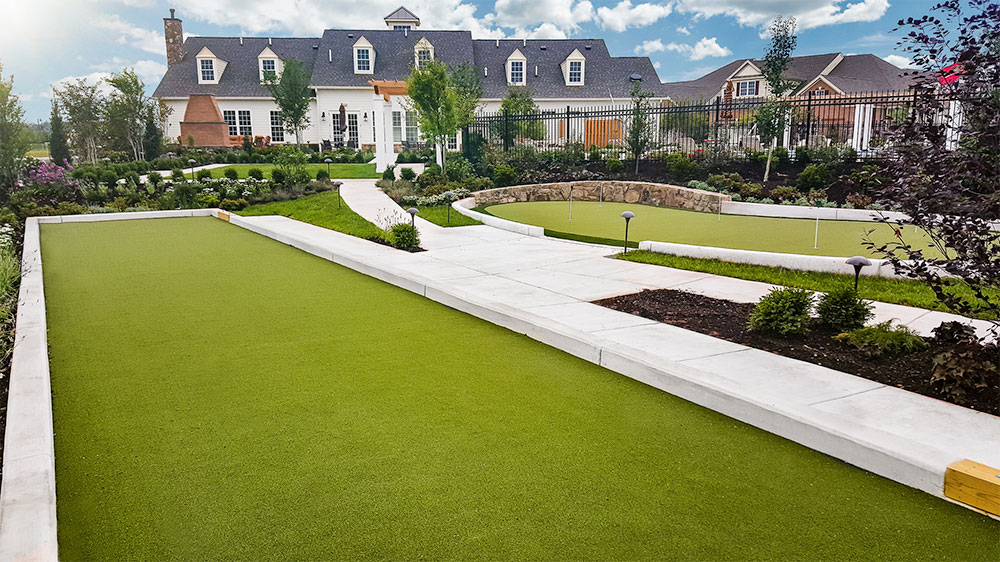 ---
Professional Photography Services
The easiest way to create great images is to start with great photography. Unfortunately, camera angles, lighting, lens choices and other variables cannot typically be edited into photos. Our photographers travel throughout the country capturing beautiful images or we can shoot products at our studio in St. Louis, Missouri.
View Work

---
Stock Photography Management
Many websites utilize stock images that need to be identified and licensed for use. If desired, our team can assist with the image acquisition process as well as store and keep records for image assets that we acquire on your behalf.