Filters
Module One
Employee Search
Offering a variety of specifications, this filter can generate an extremely narrow search.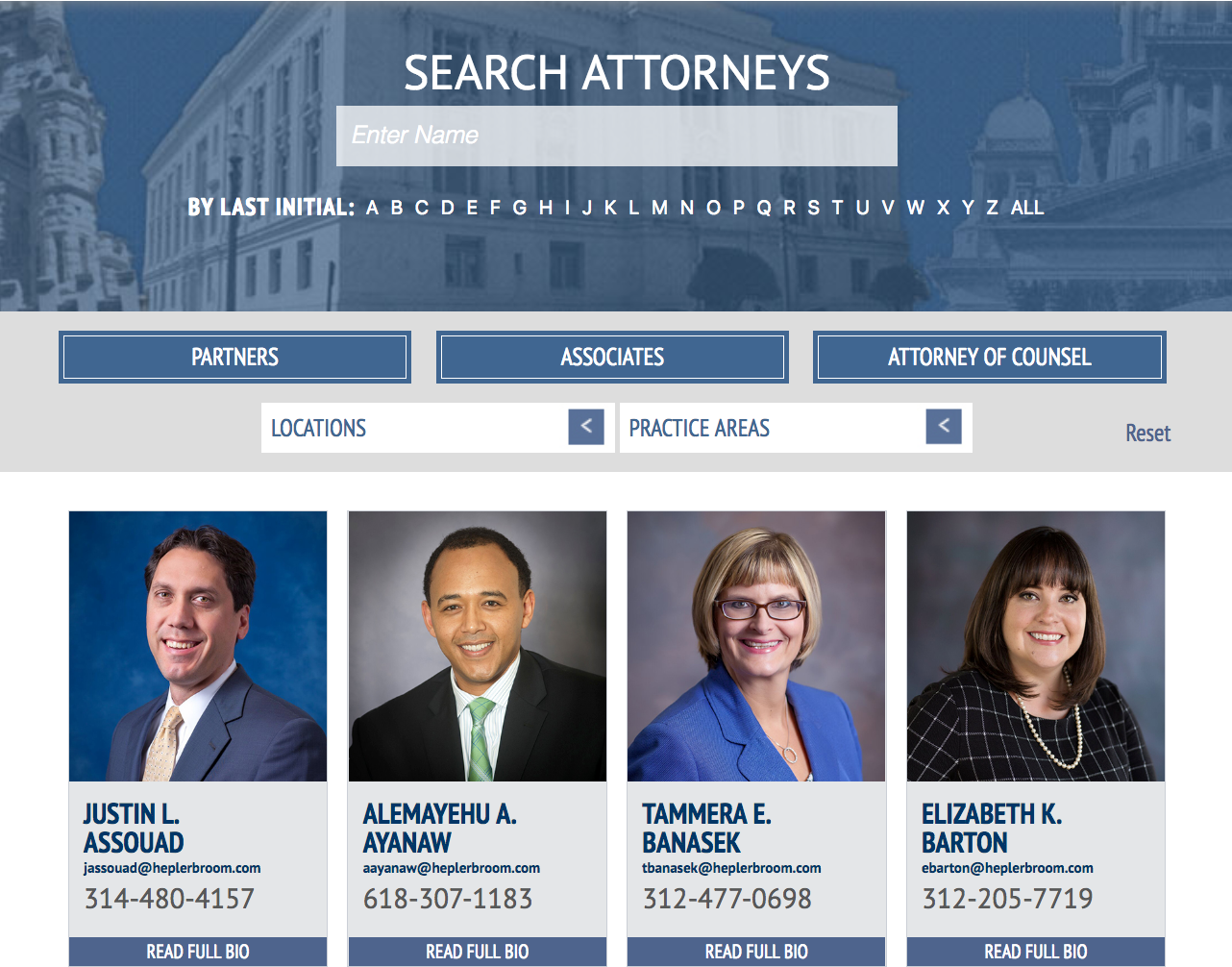 Module Two
Product Search
A similar filter in style, but with less specifications.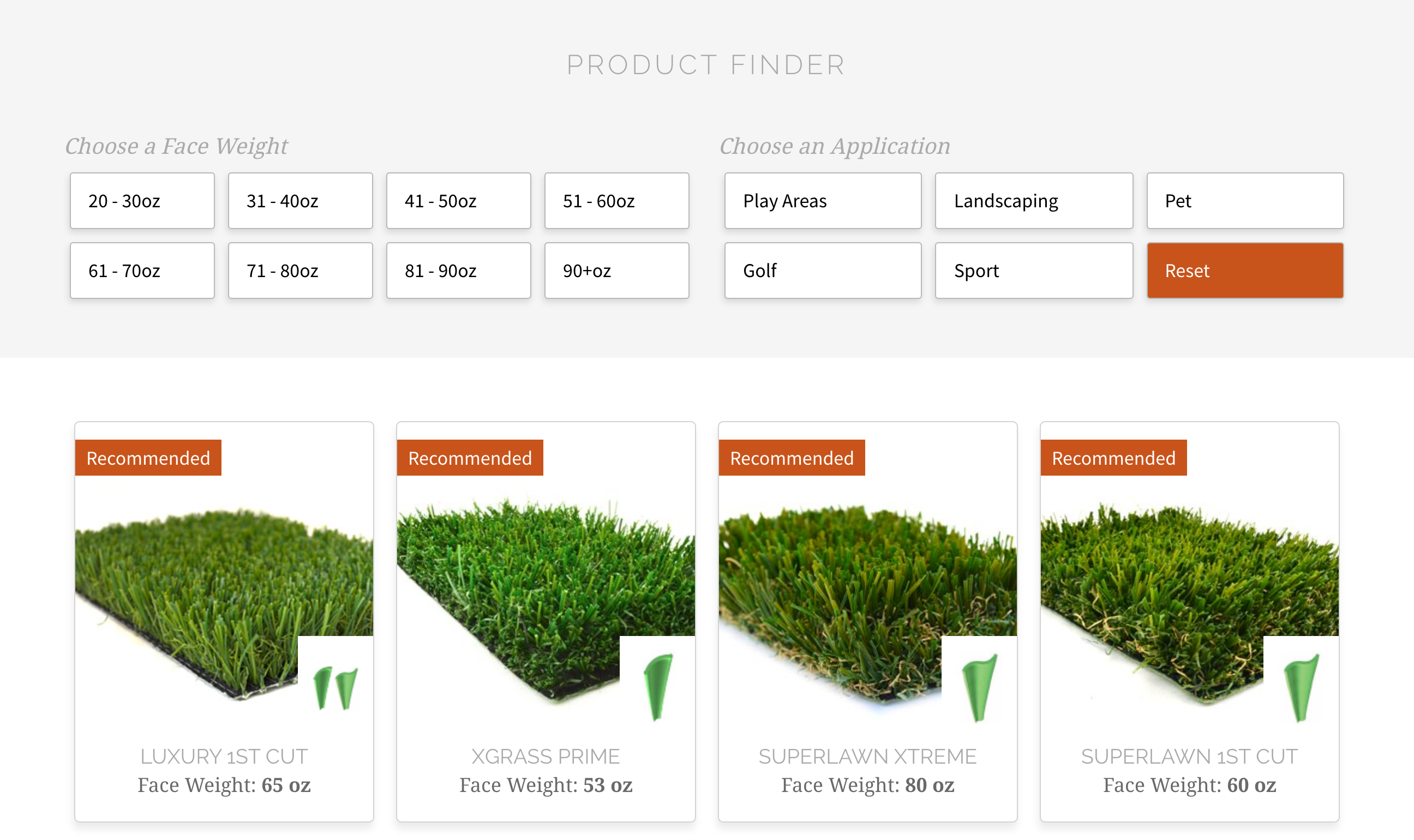 Module Three
Search by Area
This particular filter features dropdown menus to simplify the search process, as the band images cycle through to add visual interest.